Sir Richard Branson and B.C. Glee star Cory Monteith were in Vancouver Friday to shine the spotlight on Project Limelight, which offers theatre development and creativity within the arts for under privileged children.

Virgin Mobile Canada and Virgin Unite, the non-profit foundation of the Virgin Group, announced they would be donating more than $50,000 to the Broadway Youth Centre and Project Limelight Society. These are two fantastic organizations doing work to give at-risk youth in Vancouver a leg up.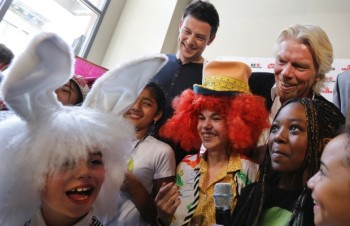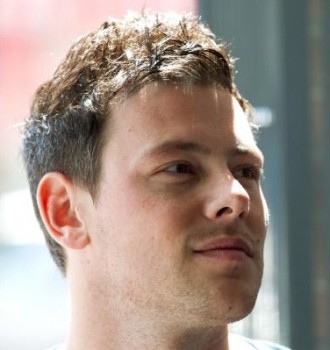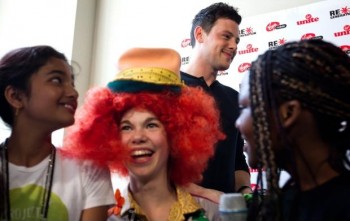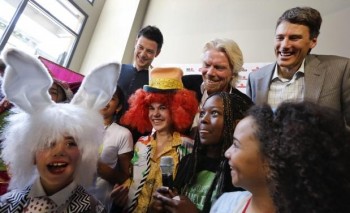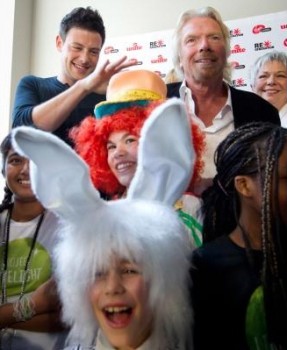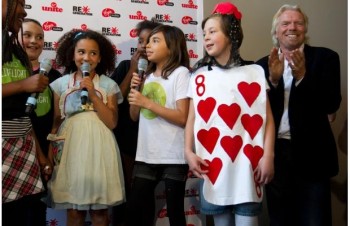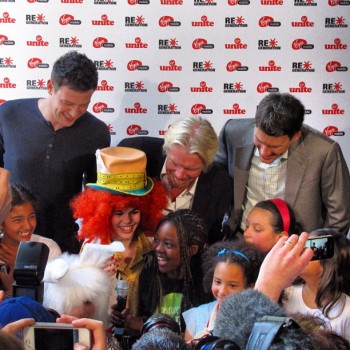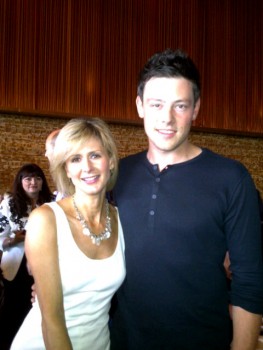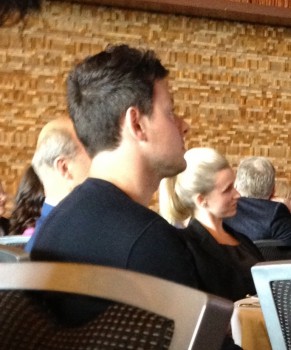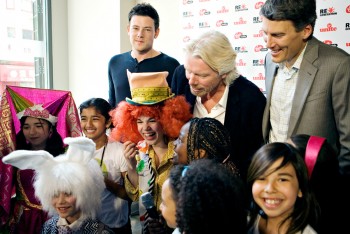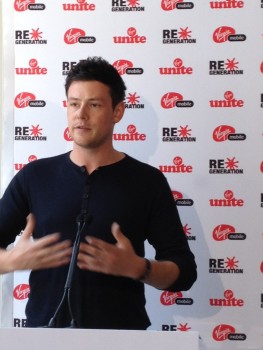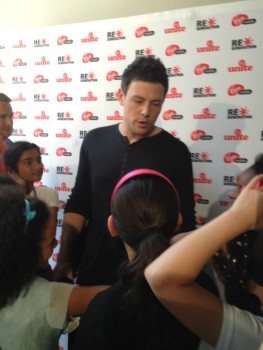 Cory, Sir Richard Branson and the mayor of Vancouver, Gregor Robertson.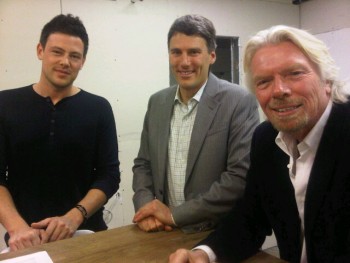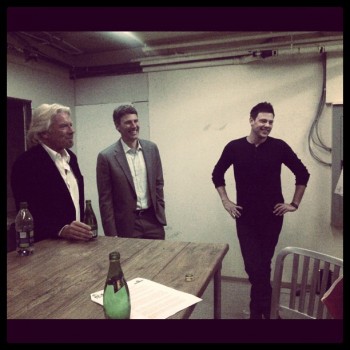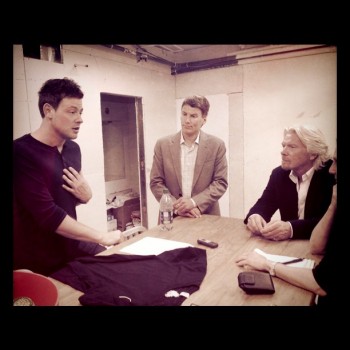 source 1
source 2
source 3
source 4